Flybox
Flybox is a visual movement aimed at capturing the energy & emotion of athletic prowess.
As a kid growing up, Allen Iverson was my favorite player to watch. When he got his well–earned NBA Hall of Fame award, I wasn't surprised, but his accomplishment inspire me to create something.
I wanted to re-create his attitude, movement, and energy. From this first piece of art, I began the process of putting pieces together of multiple players that I grew up watching and admiring. These players not only made me fall in love with the game of basketball but inspired me in many ways.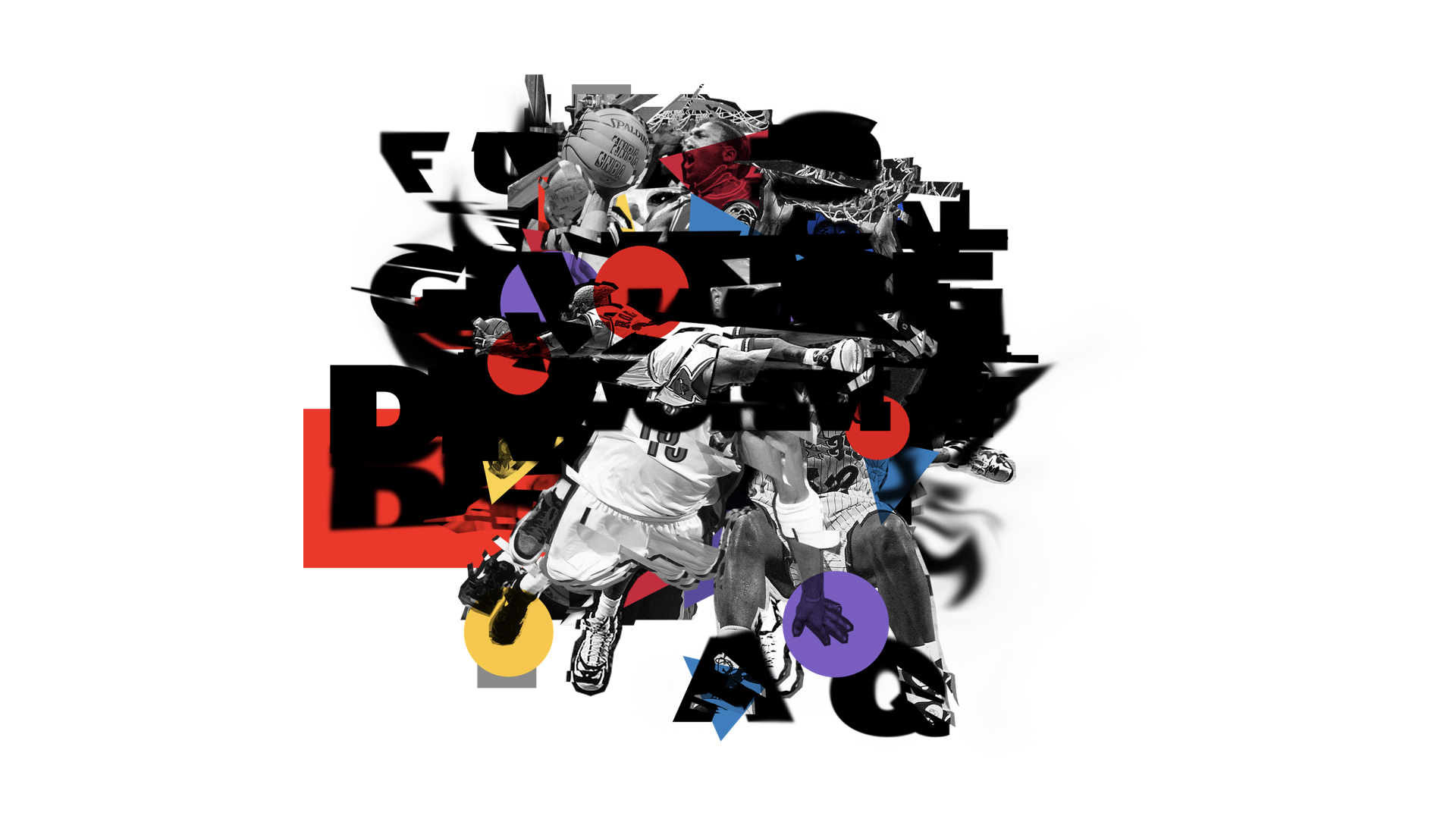 Piece after piece, I ended up wanting to make a pack of ball cards just like the ones I used to buy as a youth. One thing lead to another, and I started a passion project creating a brand, card packs, shirts, posters, and having a pop-up shop.